I Haven't Cooked! - Weekly Recap
Monday
So plans for Winter Wonderland fell through just a little this year so instead I went by myself. Originally I was supposed to be meeting my cousin and her boyfriend who were in London for a few days but after a little miscommunication we didn't end up seeing each other. A little bit of a shame but I still had fun. See the full post tomorrow!
Tuesday
Tuesday was just one of those days where I did loads of work but nothing much came out of it but it was kind of nice to relax a little after the crazy evening yesterday. I was on a real roll so I decided to get a Domino's pizza, especially after Sophie got it at the weekend! I did however finally manage to get tickets for Harry Potter and the Cursed Child so I was over the moon happy!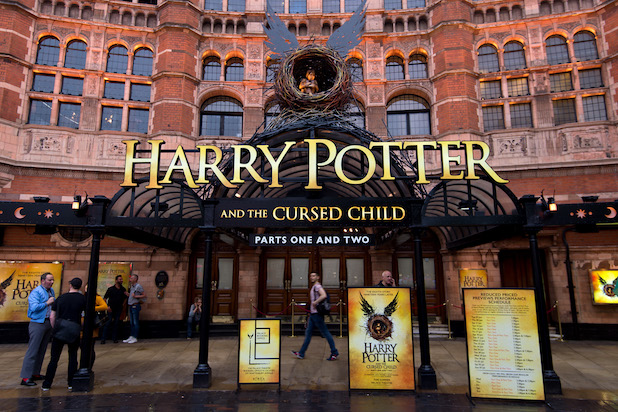 Wednesday
After lectures and a long meeting as a RUMS Star Year 2 GDC Representative, I was defintely ready to head home. I was planning on rewatching a couple of older lectures that I still didn't quite grasp but the internet was being terrible so I didn't even manage to watch one before I had to go and pick dad up from the station. His train was running a little late so by the time we got back, we watched a quick film in bed and then went to sleep.
Thursday
After a full day of pharmacology - lectures in the morning and an alcohol/nitrous oxide taking practical in the afternoon - I met up with dad at UCLH (University College London Hospital) and we headed back to the flat briefly for him to change and then went to Belsize Park. After eating in Pizza Express we headed to the Royal Free Hospital and then waited for the show to start. A number of my friends are in the RUMS Society MD's Comedy Revue. It's always so fun and I loved that I could take my dad this year!
Friday
I went to my hospital placement, learnt how to do a GALS (Gait, Arms, Legs and Spine) Examination before moving on to Forest plots and then I went to meet dad at Leicester Square. We had a really yummy meal at TGI Friday's before having a quick look around the mini Christmas Market and then headed back to Kings Cross to drop him off.
In the evening, I headed to Covent Garden, Oxford Circus and Trafalgar Square, to do some last minute Christmas and of course look at all the beautiful Christmas lights. I'm so upset I only had my phone with me because the pictures turned out horrible!
Saturday
I was so excited to get my Graze box. As I said
yesterday
, I used to get it all the time. In fact, I used to get 2 a week but I haven't in so long so it was nice to have it again. The snacks were oh so yummy and I love the cute Christmas design on the box!
Sunday
I'm finally over my cold but now I have the worst period cramps ever so I spent most of the day in bed and watching all the TV and YouTube videos that I've missed since dad came on Wednesday. I actually hadn't realised how long it had been since I'd cooked a meal at home because I've eaten takeaway or out since last weekend! Oops!